A colourfull post
Yes, I got around to taking some pictures. More are to come. Here is the box my camera was shipped in
Thats right my camera is fragile!!!!!
Any ways, here is my little mermaid bag, ain't it the cutest thing??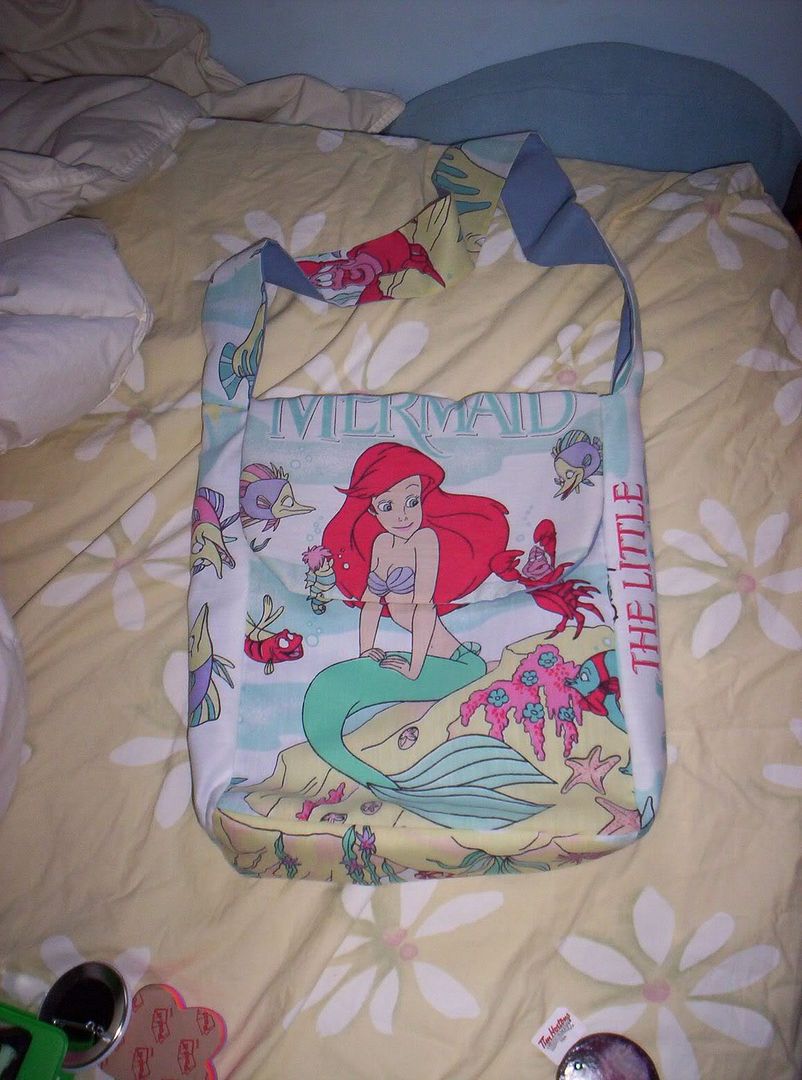 (for more pictures check out craftster)
Now on to some knitting content! Here are my first three Bubbys. As you can tell, they are the best of friends. Unfortunatly the blue one is leaving, being sent to a friend, but they will reunite again.
Here they are holing hands,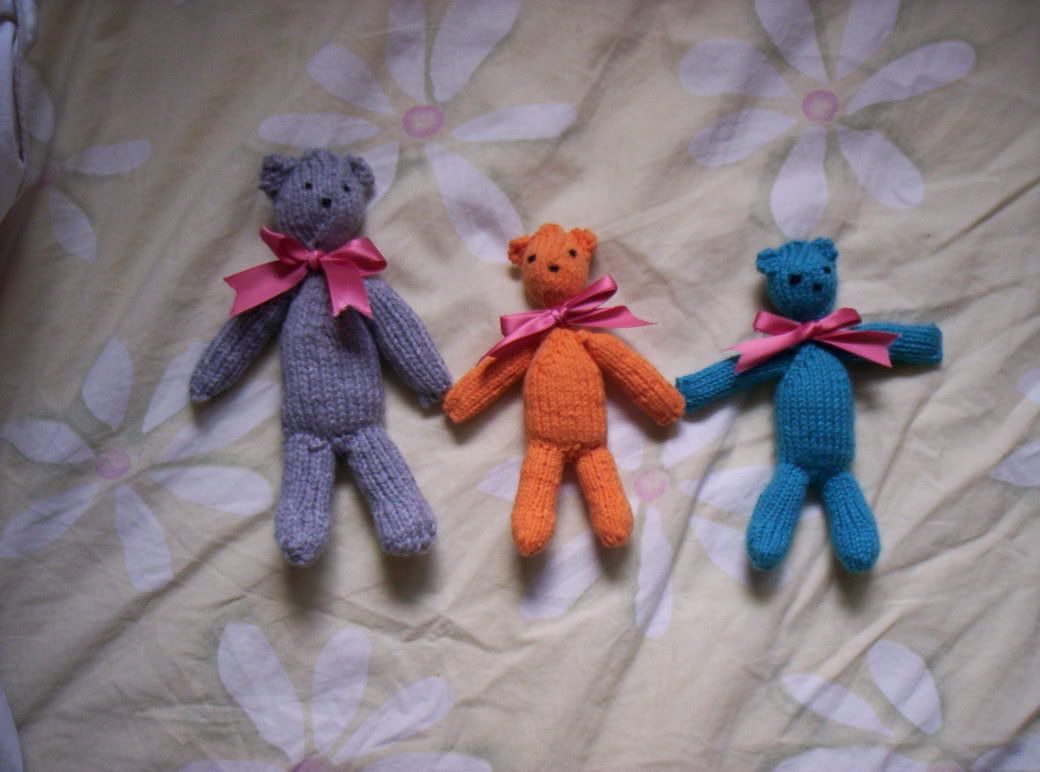 Here they are in a cirlce, staring up at the sky ....... I mean ceeling,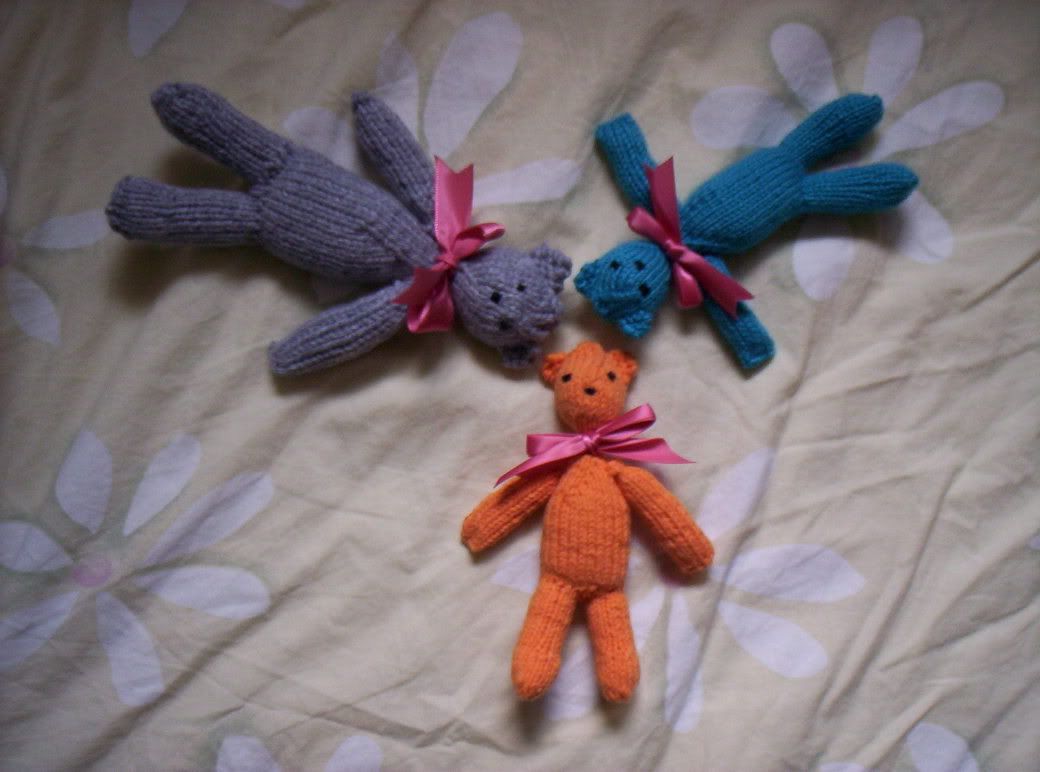 And here they are all sitting together, posing for the picture.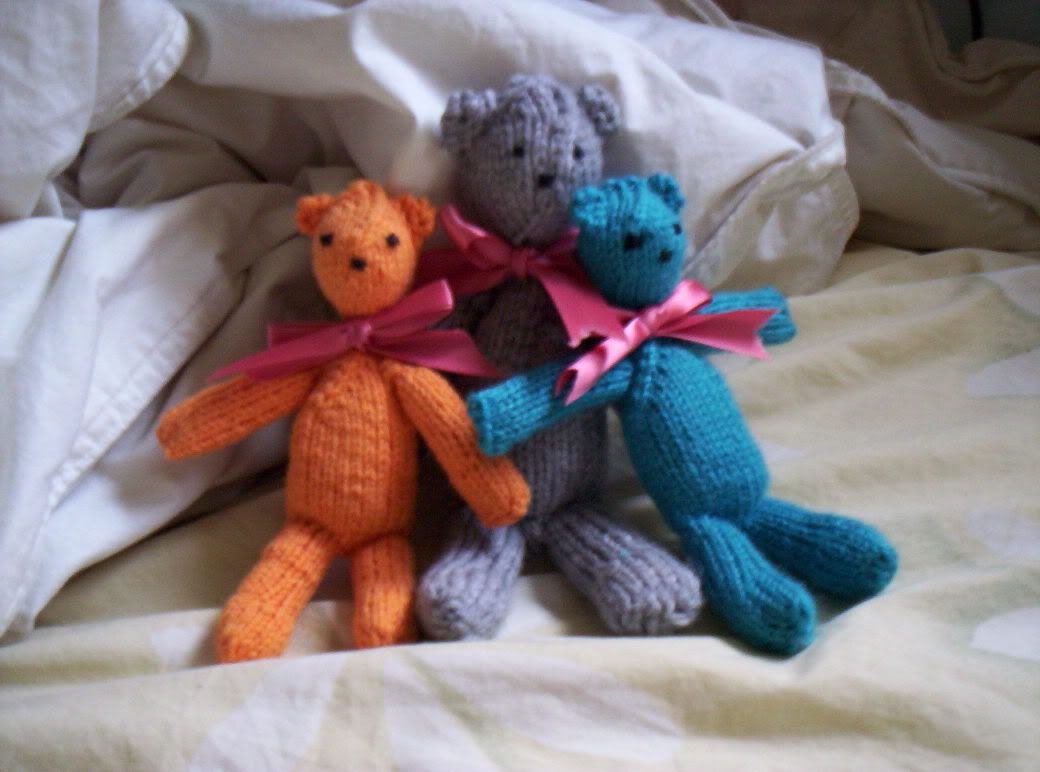 There, I think that should satisfy your eyes for now. Keeps your eyes out for more pictures in later posts.
-Karen